Percy Scenic Reserve
Take a walk or have a picnic in this peaceful setting, just 3 minutes from the centre of Lower Hutt



Percy Scenic Reserve is a beautifully unique park just on the edge of Lower Hutt City.

With a mix of garden area, easy trails, a small cave and a waterfall it's a perfect spot for youngsters to have their first forest or trail experience amongst some rare native plants.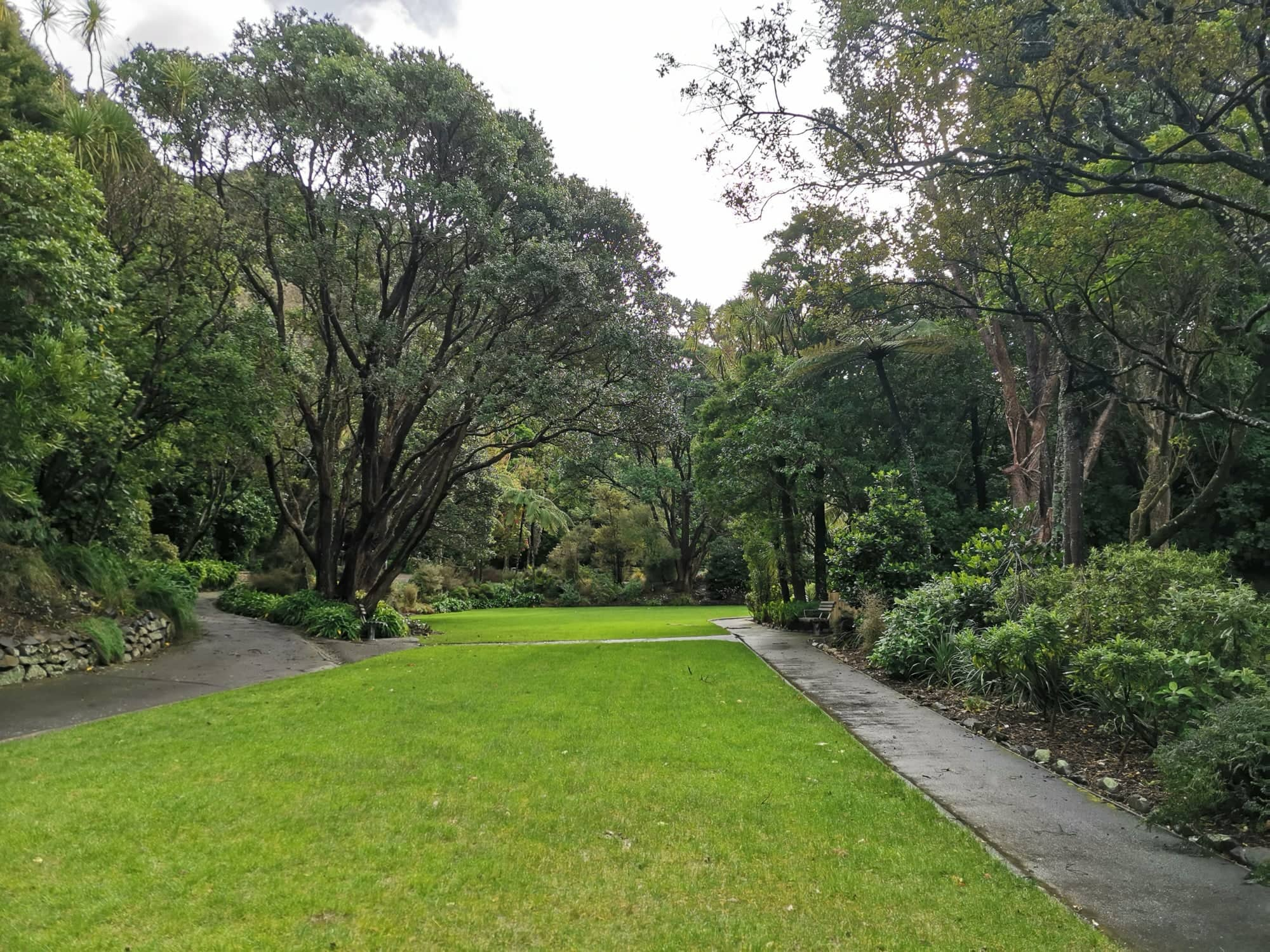 Relax with a picnic on the lawns in front of the duck pond while the kids run around in a contained area surrounded by paths and forest. Little feet exploring a little further can also find a historic water wheel once powering a flour mill and 15 minutes further up the forest valley the highlight of the park is the slim and tall waterfall.

Those with brave little feet will also discover a short cave. Keep your eyes peeled for things with big bodies, spiny legs and curved tusks - many weta call this cave home.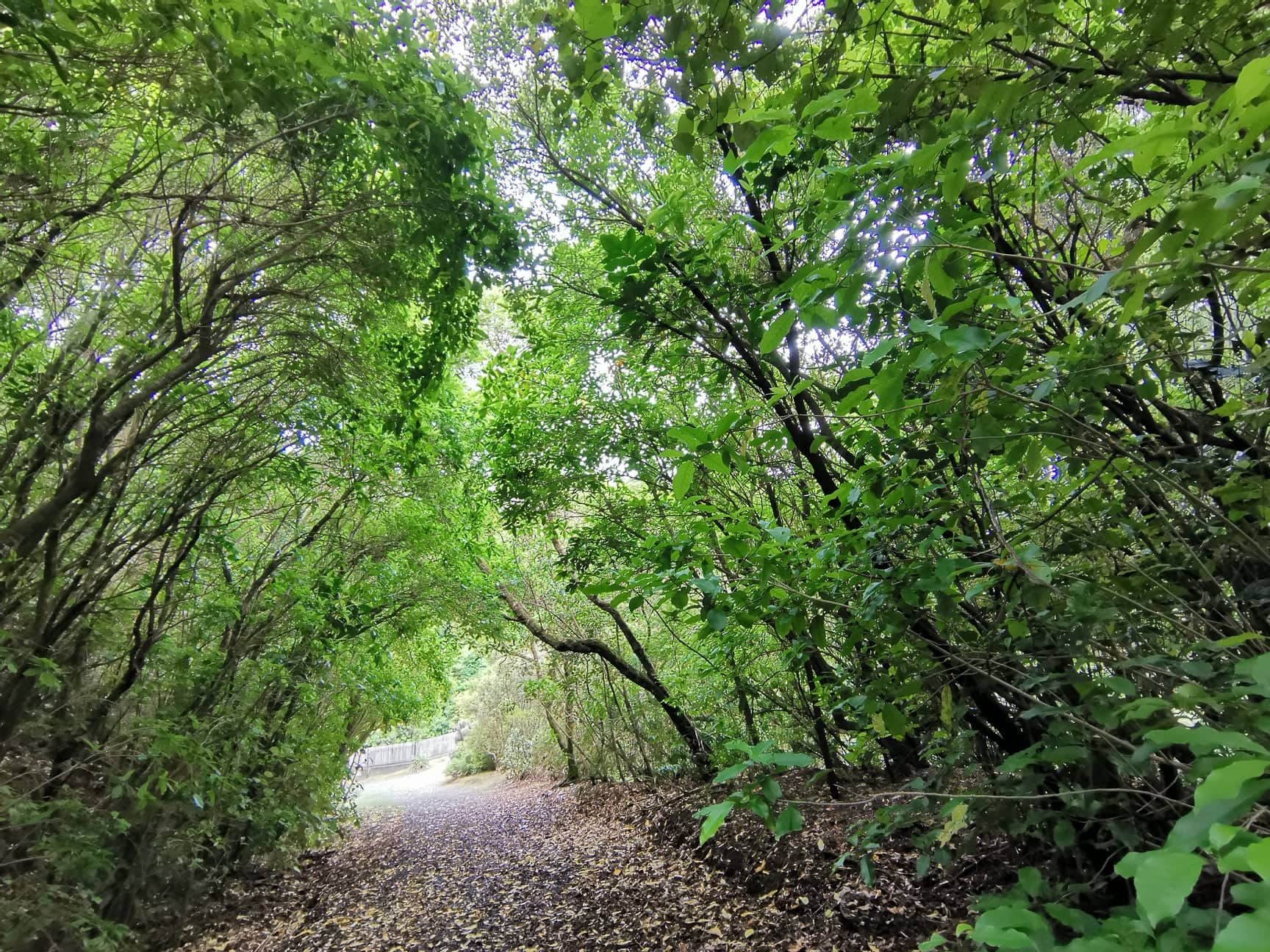 Often referred to as "Percy's" it's part of a connected network of reserves in the hill suburbs of Korokoro and Maungaraki that adults will admire as much as the kids.
The reserve gardens contain a nursery raising native species to support the natural regenration in the valley as well as being an important collection of rare and endangered plants from the Wellington region and from other threatened ecosystems across New Zealand such as Mt Burnett, the Chatham Islands and other offshore islands.

The collection developed from the interests of the Percy family, who lived here from the 1840s until 1939 and includes over 1000 species and varieties in the alpine rockery and the potted alpine collection of botanist AP Druce. The reserve was gifted to the government in 1939 and officially opened to the public on the 7 February 1949.